UMS Technologies Private limited – UMS Radio Factory, the parent company of UMS Group of Company was established in the year 1957 and manufactured Radios, Tape recorders etc. in collaboration with Grundig, Germany. In the year 1980, UMS Radio Factory started manufacturing television accessories such as TV Antennas, Ariel Amplifiers, Boosters and Low and Medium Voltage Stabilisers, Dish Antennas and Mixies, which became a household
name in India with sales branches pan India.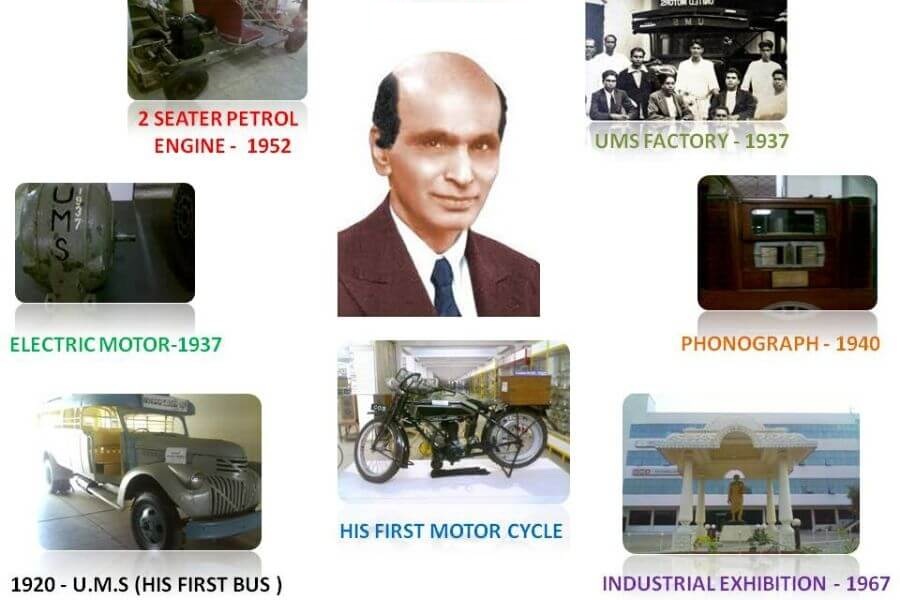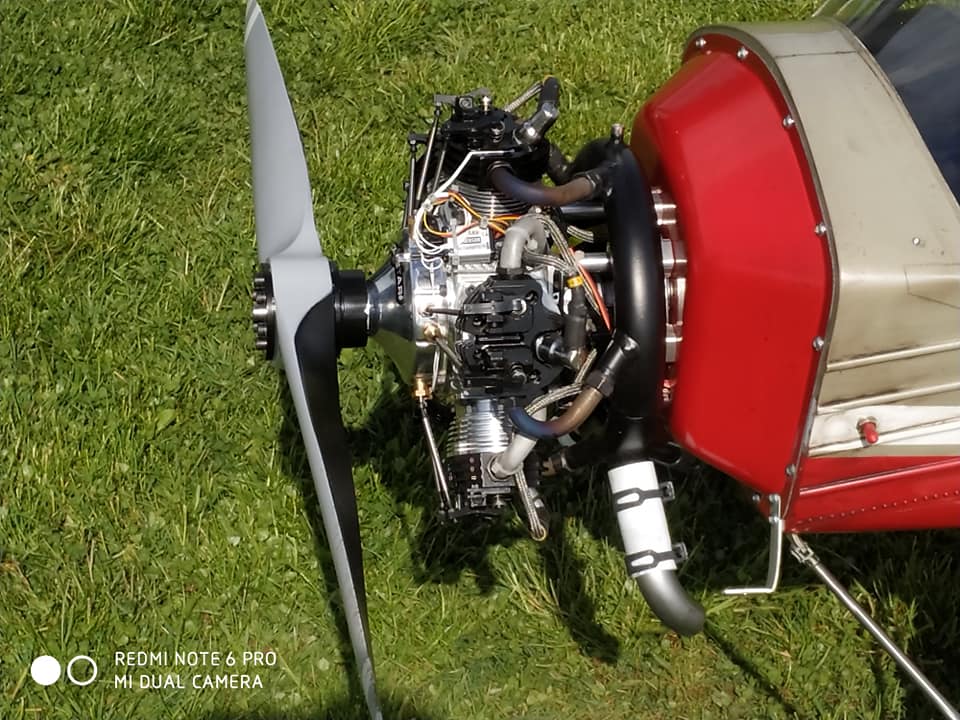 UMS Products were well known for quality and reliability. The company also manufactured the famous UMS double 5/8 co linear UMS 2m Antenna for the HAM community. Since 2019 the company went ahead with reengineered version of the Antenna, which has become instantly popular among the HAM community. The company is now manufacturing a series of HAM products – the wide space High Voltage Capacitor, Roller Inductors, Antenna Change Over Switch, Heavy Duty Antenna Rotators, 3D Printed Portable Morse Key, Tilt Base fixture for Antenna Mounting.
All the products manufactured are well tested and designed with years of experience in this field.